nature, water, creativity, solitude
THE PAINTINGS
The serenity of the sea during off-shore crossings… the sight of islands in the distance… the dynamic nature of clouds & sea… all these images move me to capture the scenes ever-present in my mind's eye.
Water flows through all my paintings, but the majority are tranquil seascapes with obscure horizon lines. I often add a small boat or whisper of land to draw the viewer into my serene world with the expansive sea & sky capturing the essence of what you don't see, the space behind the mist, clouds & shadows.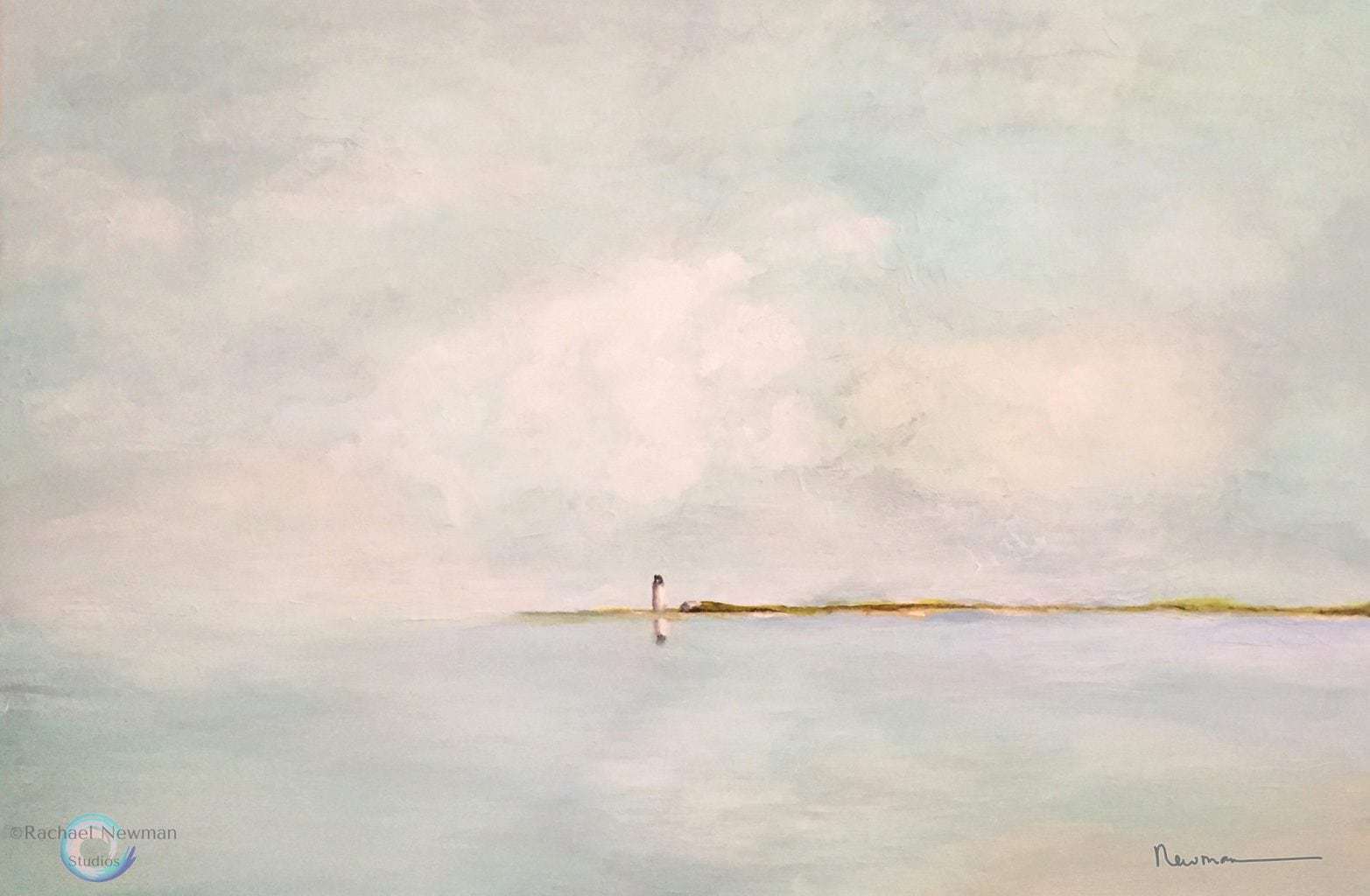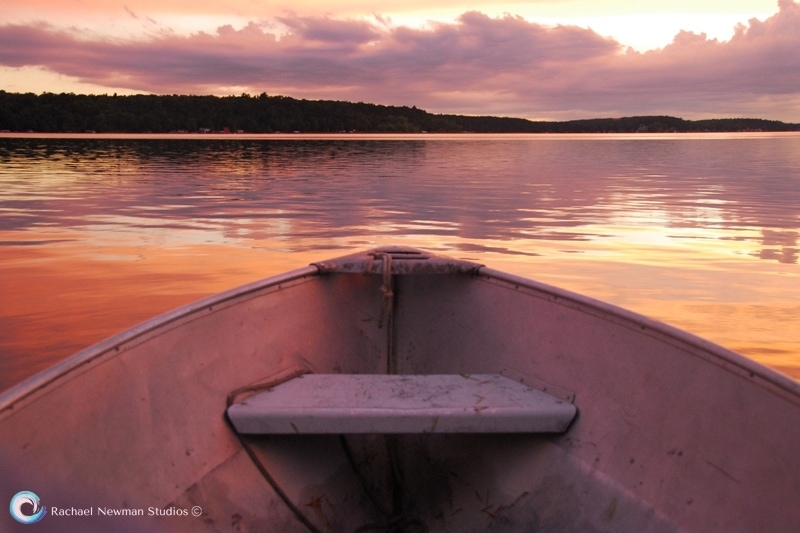 THE PHOTOGRAPHY
Behind the lens composition seems innate. I have always allowed my photographs to flow as they wish. It's like the knowing that comes with trusting your intuition.
Most of my inspiration is interconnected with travel; my adventures offer me a vast array of subject matter and continue to be the over-arching catalyst for my photography. Light and color captivate me most. What I see at any given moment is merely a fleeting illusion of our reality. A moment earlier or later the image has transformed.
THE JEWELRY
My unique jewelry has a simple elegance that reflects the chemistry between the inherent beauty of a woman and the piece she wears. It is delightful to see the magic when a woman finds the perfect piece of jewelry unique to her.
I first made jewelry in high school art classes and was captivated. Later in art school, the dynamic aspects of color intrigued me. Today the luster of pearls amazes me as they capture light and change instantly depending on a woman's skin tone or attire which brings individuality to each piece.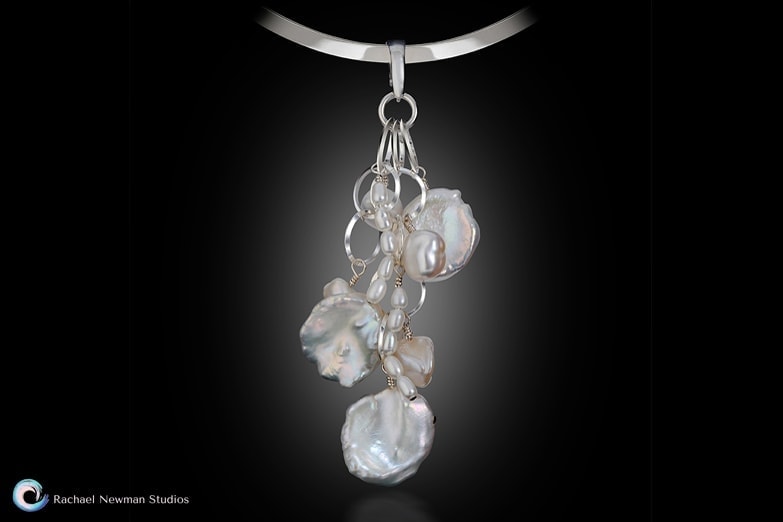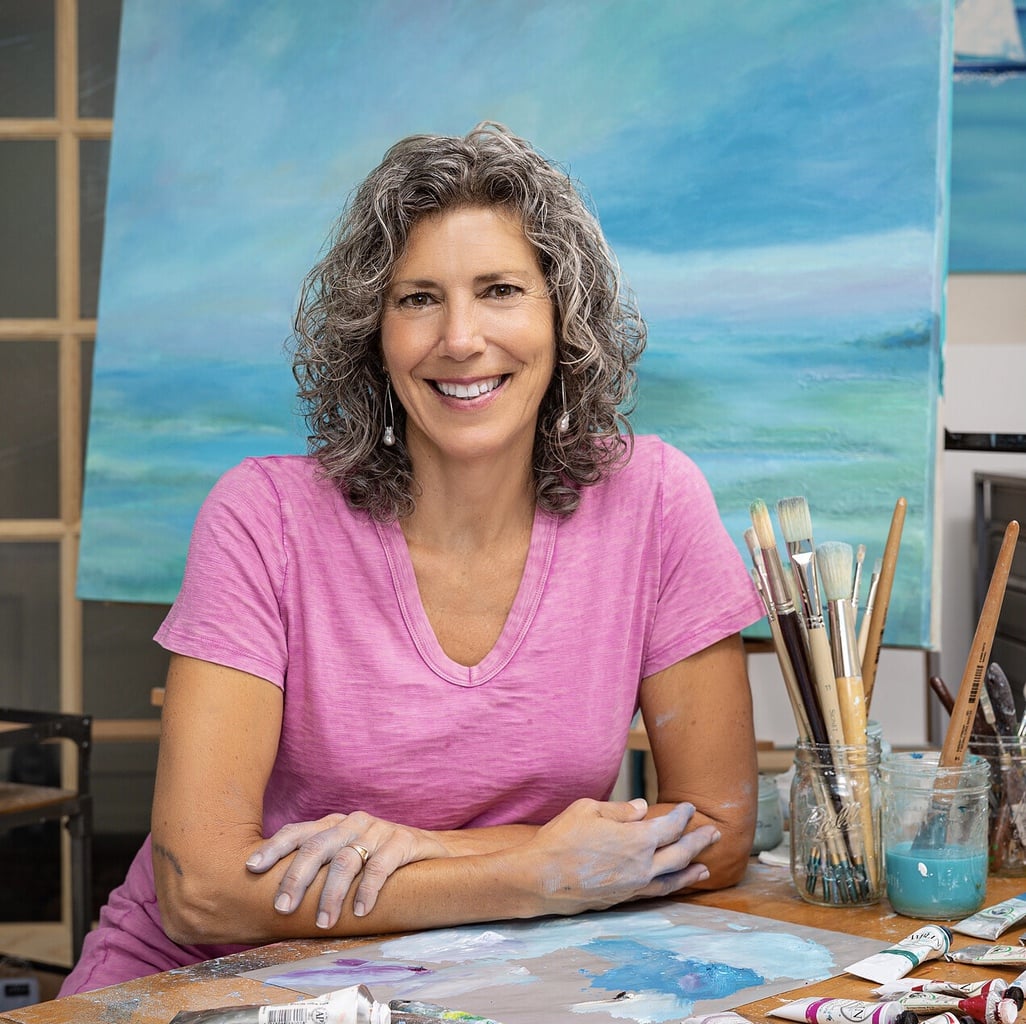 THE ARTIST
I have often been told that I have vast interests, but for me it comes down to a few much simpler components: nature, water, creativity, and solitude.