Thank you for your order! We typically ship orders within 5-7 business days unless otherwise noted. We travel extensively for events throughout the year which periodically makes our typical shipping time frame difficult to impossible, so please bear with us! We will contact you if your order is delayed.
Standard shipping options are available at check out, but if you need something faster, let us know and we'll give you a custom quote. Currently, giclees are shipping at $65 each and original paintings are shipping at $475.
Call 651-983-8788 or e-mail me at RachaelNewmanStudios@gmail.com (please note there are 2 "a"s in Rachael!)
Thank you and I look forward to creating for you!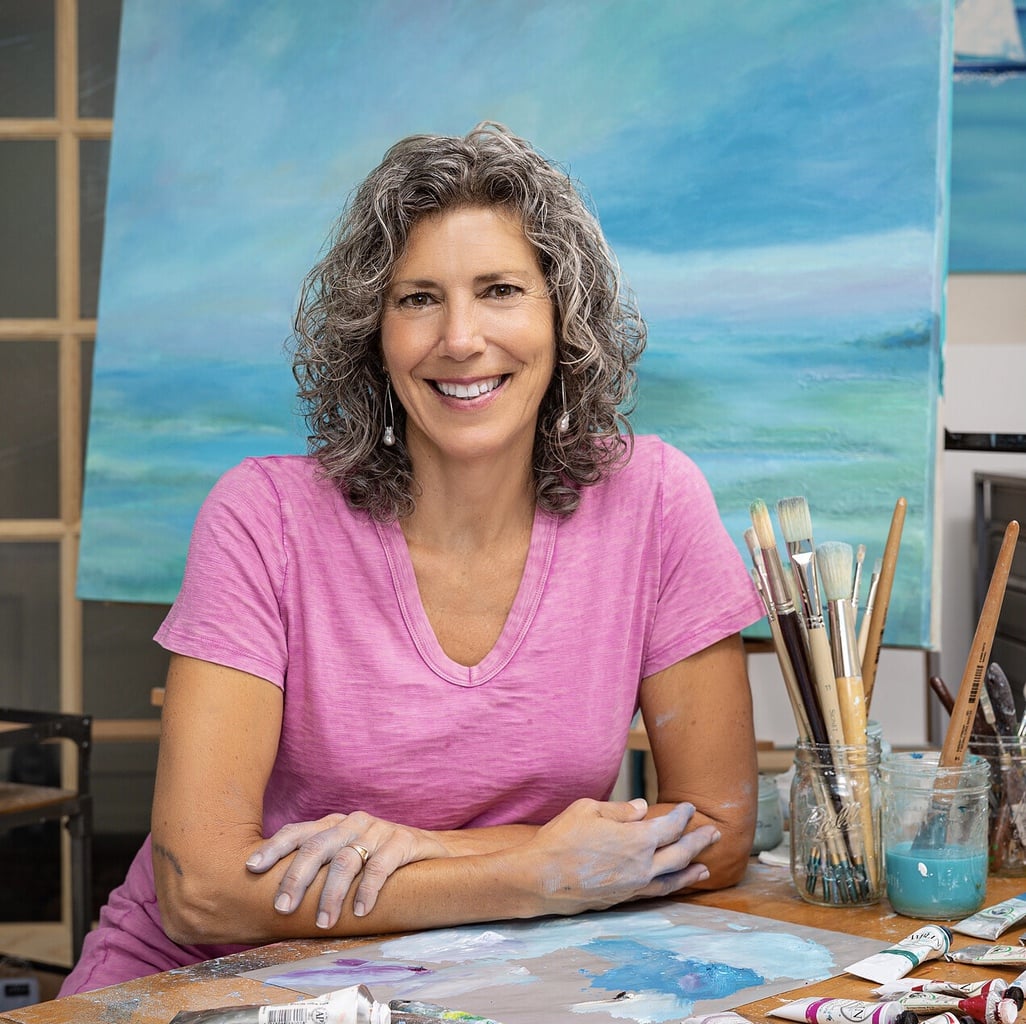 THE ARTIST
I have often been told that I have vast interests, but for me it comes down to a few much simpler components: nature, water, creativity, and solitude.