MY FASCINATION WITH PEARLS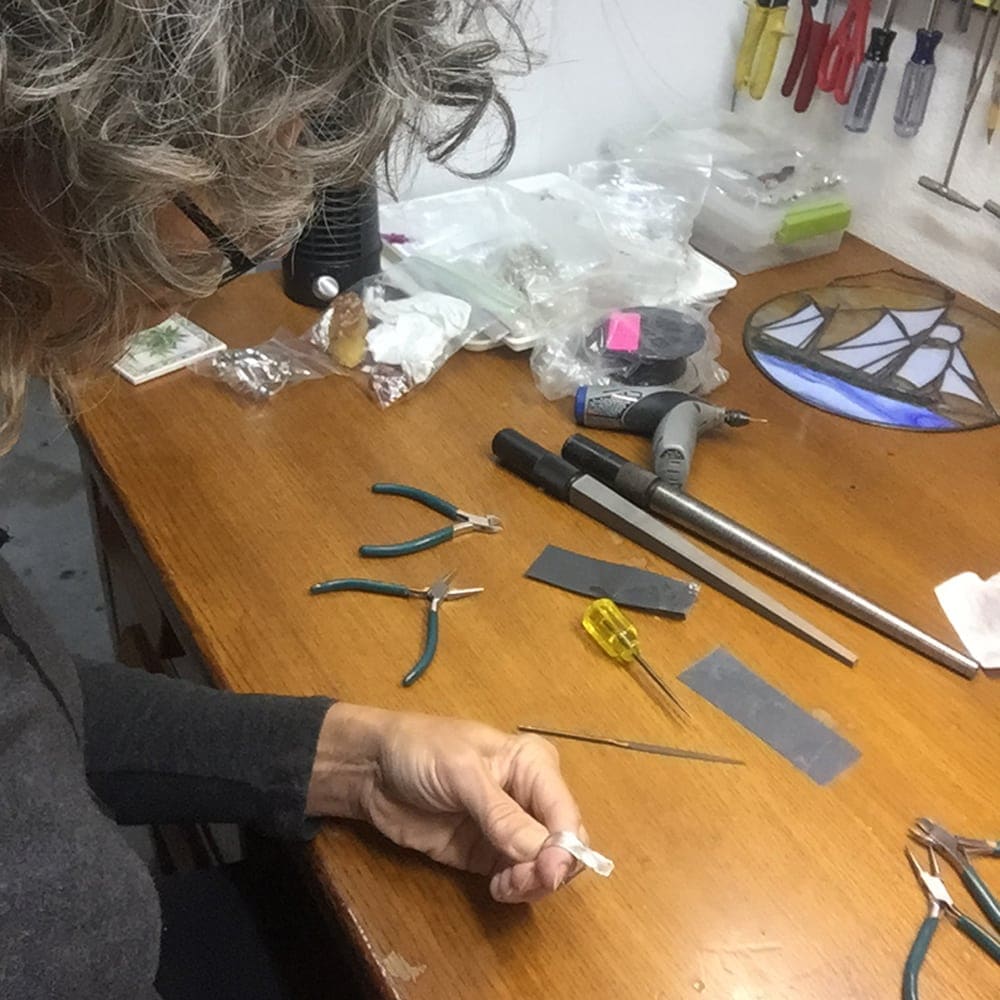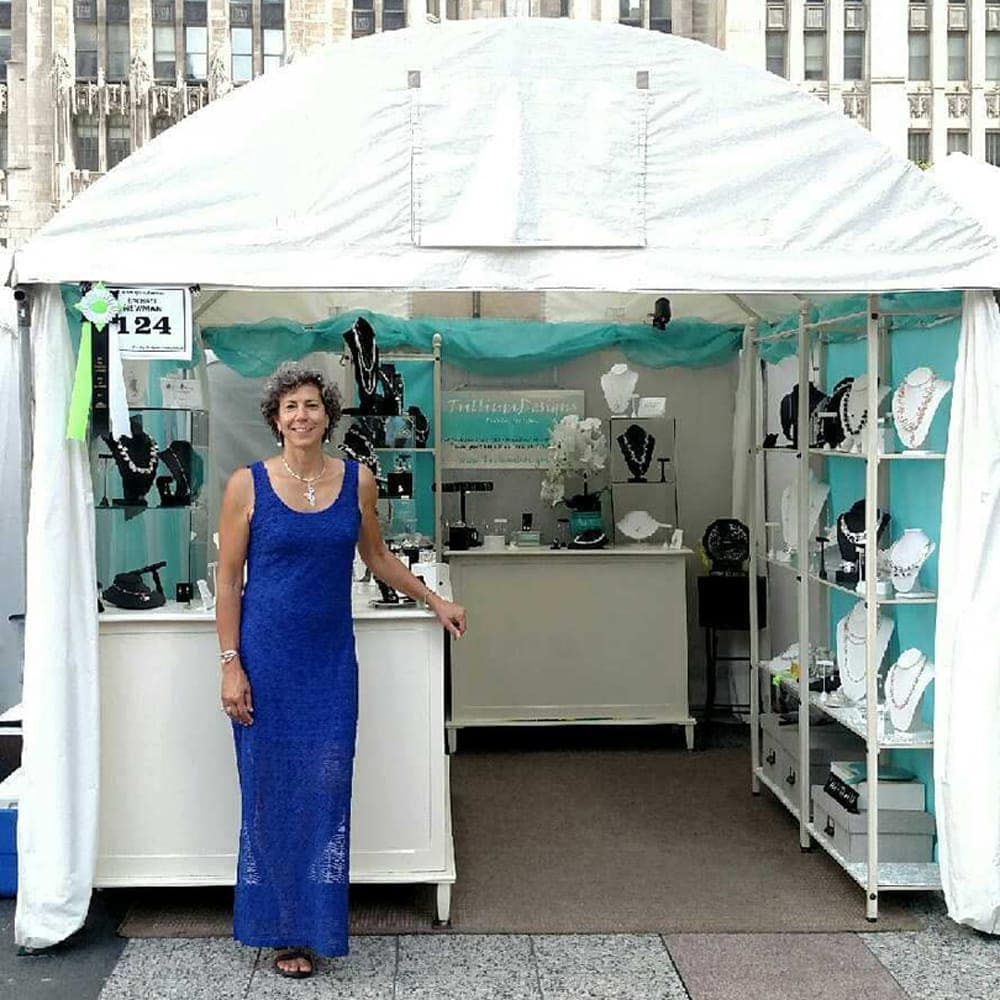 MY FASCINATION WITH PEARLS
My unique jewelry has a simple elegance that reflects the chemistry between the inherent beauty of a woman and the piece she wears. I first made jewelry in high school art classes and was captivated. My introduction to freshwater pearls was while cruising on out sailboat in the Bahamas. I was looking for a material to compliment sea glass & sterling silver jewelry and pearls were the perfect fit. Little did I know that I would become so fascinated by pearls that I would never make sea glass jewelry.  
Today the freshwater, Tahitian and South Sea pearls that I select every year are exceptional with breathtaking luster, superior quality and distinctive shapes. Most of my pearls are from China, since the pearl farms there produce the finest quality in the current market. I am drawn to the unusual shapes of keshi pearls, baroque pearls & coin pearls which lend to both casual and dressy attire. I look for unique pearls that most people have never seen like 30mm keshi pearls or the year's new trend from the pearl farmers.  
The luster of pearls continues to amaze me as they capture light and change instantly depending on a woman's skin tone or attire which brings individuality to each piece of jewelry. Luster is one of the most important characteristics of fine pearls, but color also brings out their true essence. There is an endless array of white pearls, but I use a wide variety of natural colors including peach, pink, lavender, silver & gold along with a few high-quality color-enhanced pearls such as peacock & sage green. In art school, the dynamic aspects of color intrigued me. How could a color look totally different when placed on various backgrounds? The same is true with pearls. One of the most compelling reasons that I show the majority of my jewelry at art shows is because it is simply magical to see the chemistry when a woman finds the perfect piece of jewelry unique to her.  
Many of my pearls are bezel-set using traditional fabrication methods. The sterling silver is cut, formed, textured, soldered, filed, sanded and buffed. Other styles call for wire work to suspend the pearls into wearable art. Finally, pearls are alive and move when they are strung, so a segment of my pearls are strung on silk and hand knotted to create a timeless treasure. Many of my pieces are convertible with necklaces that double as bracelets, removable pendants and items that link together to create a new look.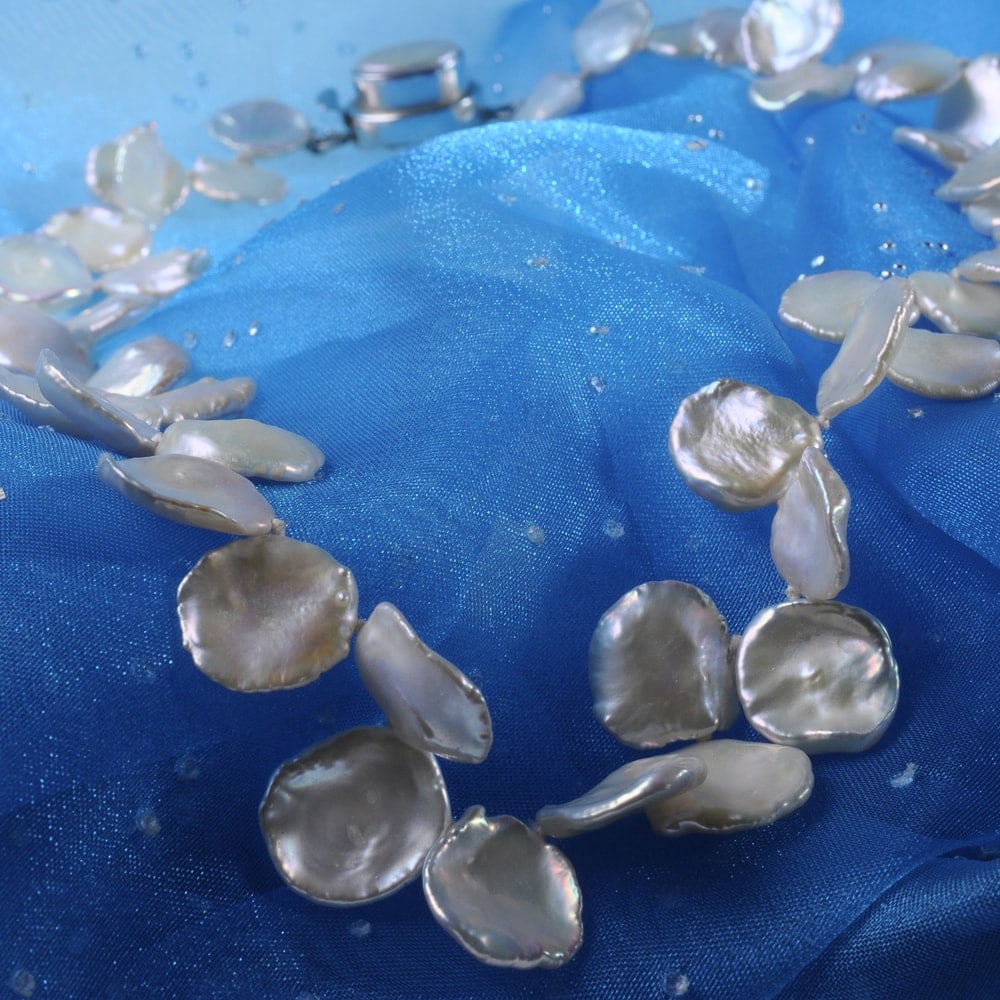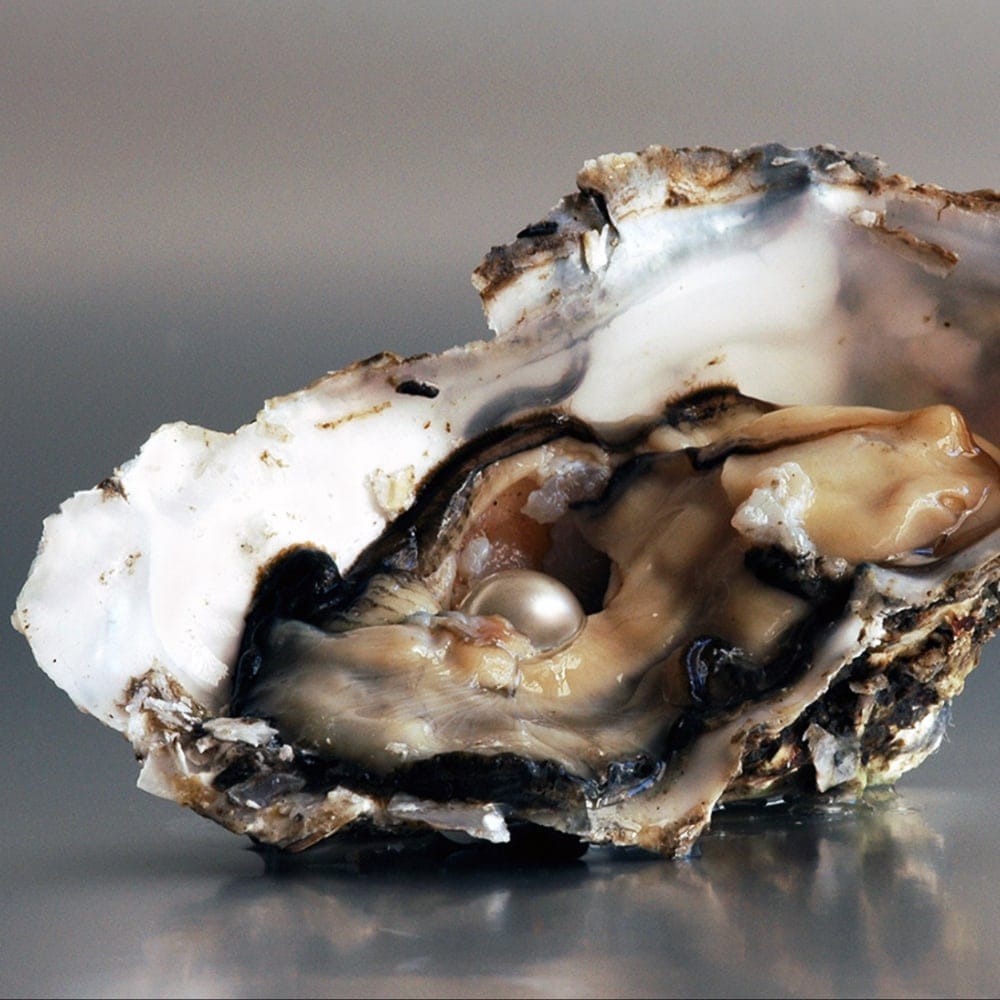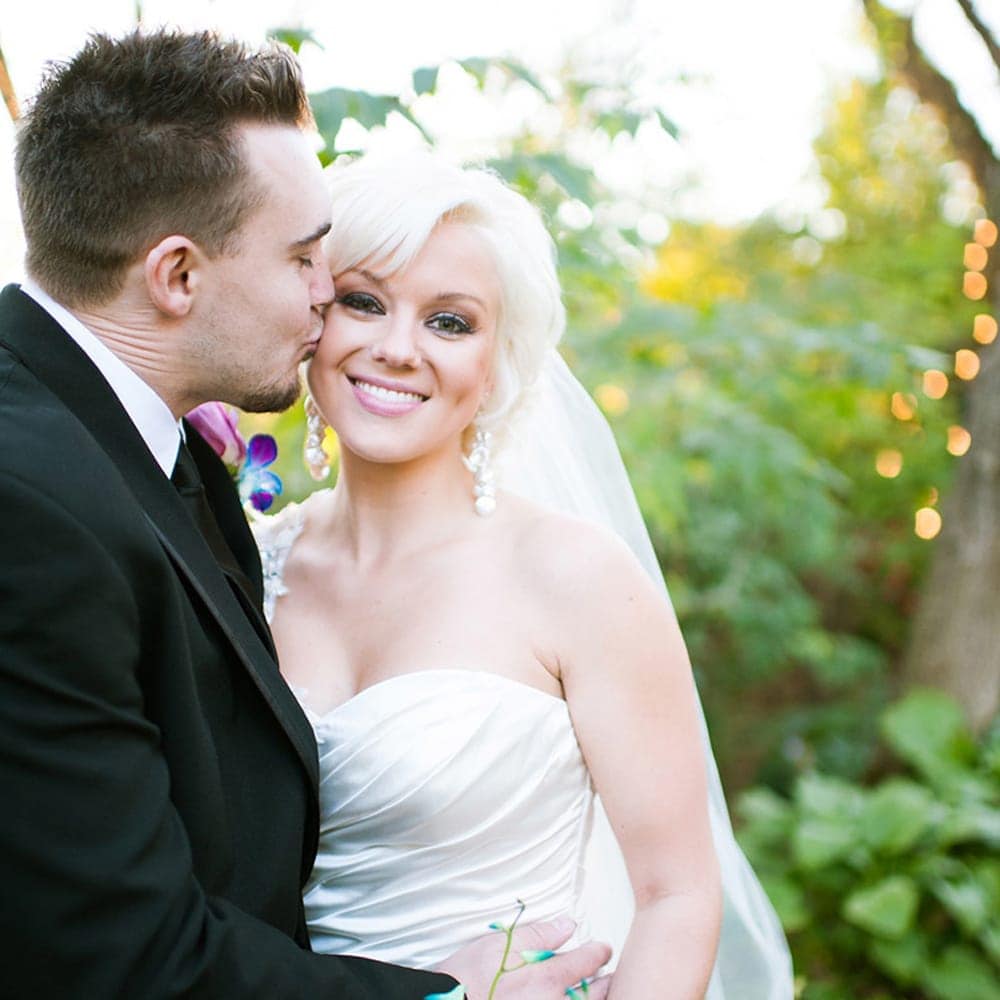 Call Me to Order Jewely
J

ewelry is not available on-line. I am phasing out my jewelry collection to focus my creative attention on painting.
I still have a beautiful array of stunning pearl jewerly. Just give me a call and I'll send you images.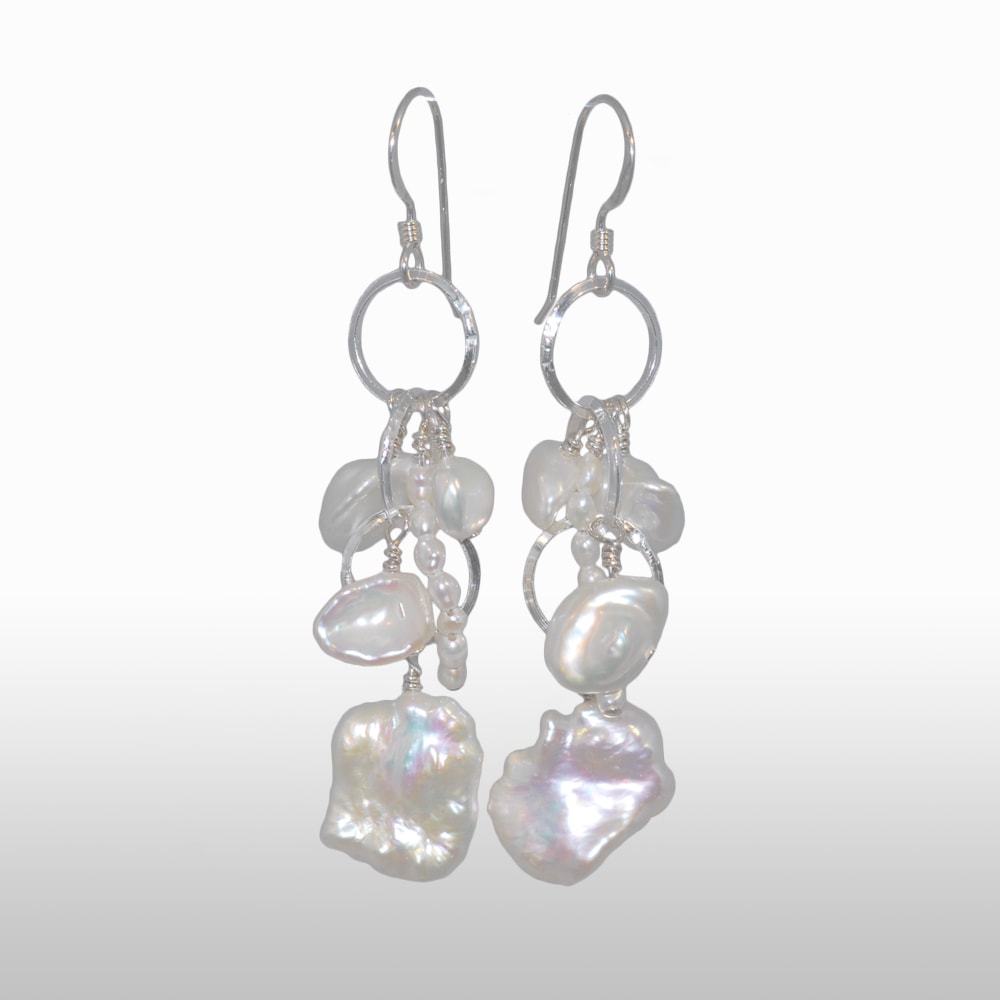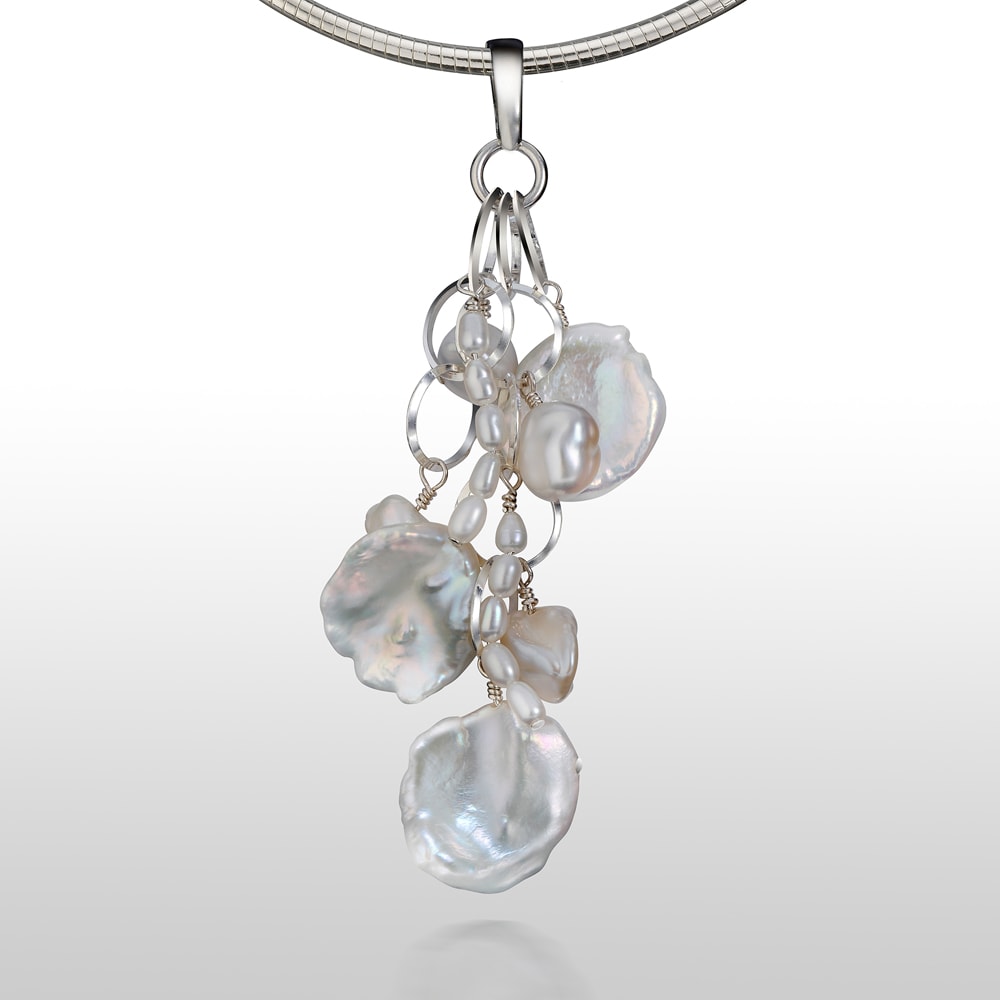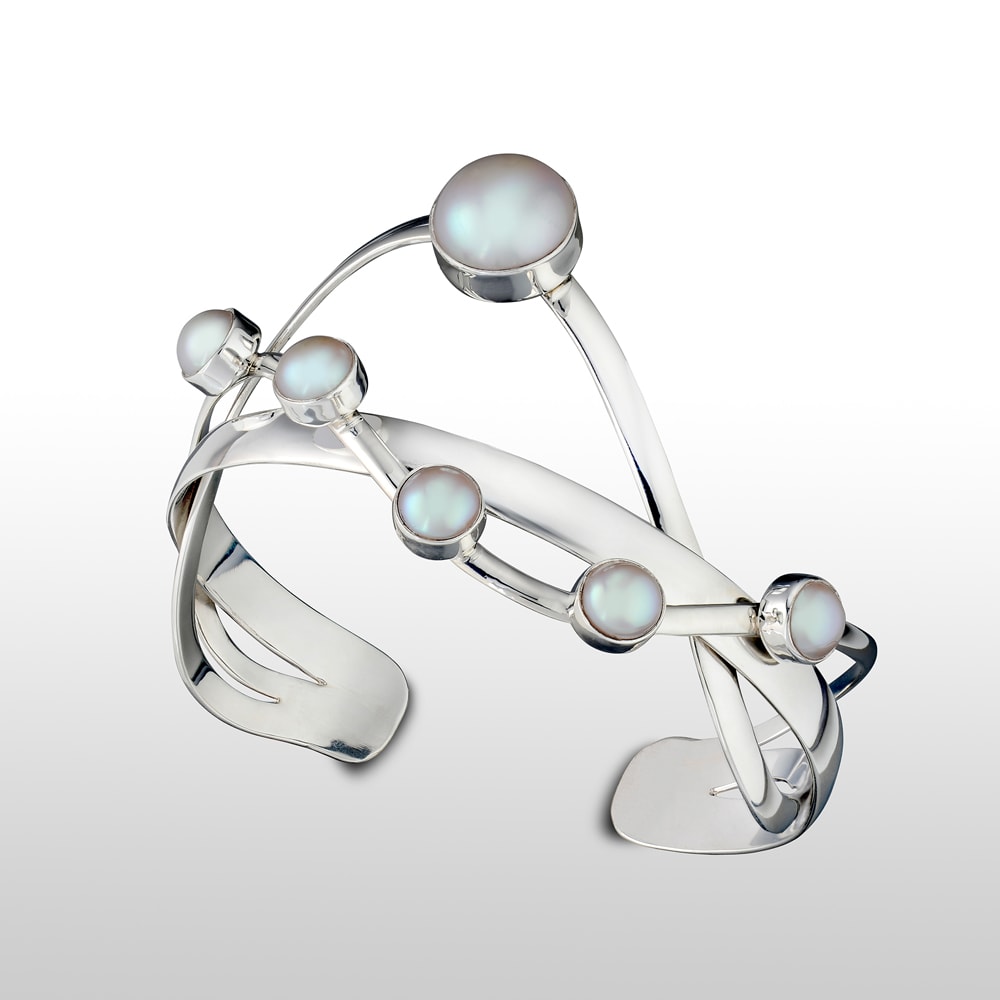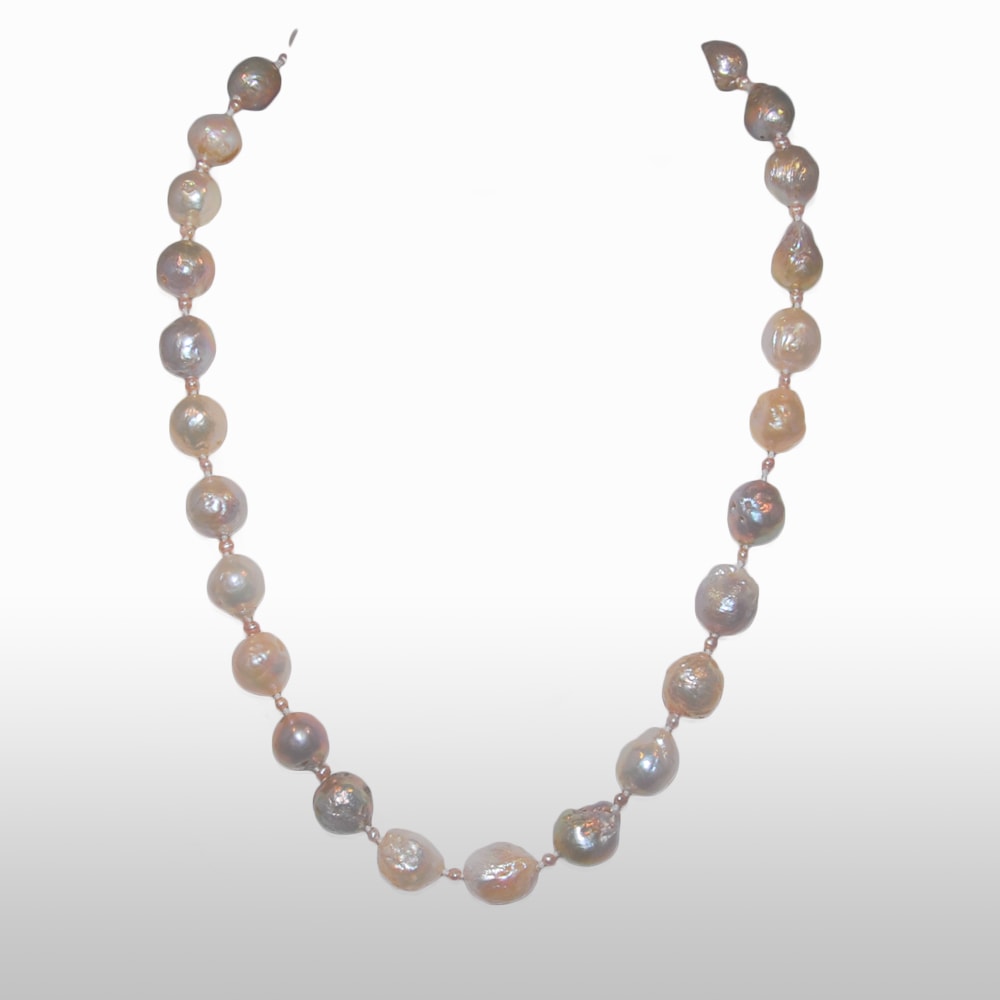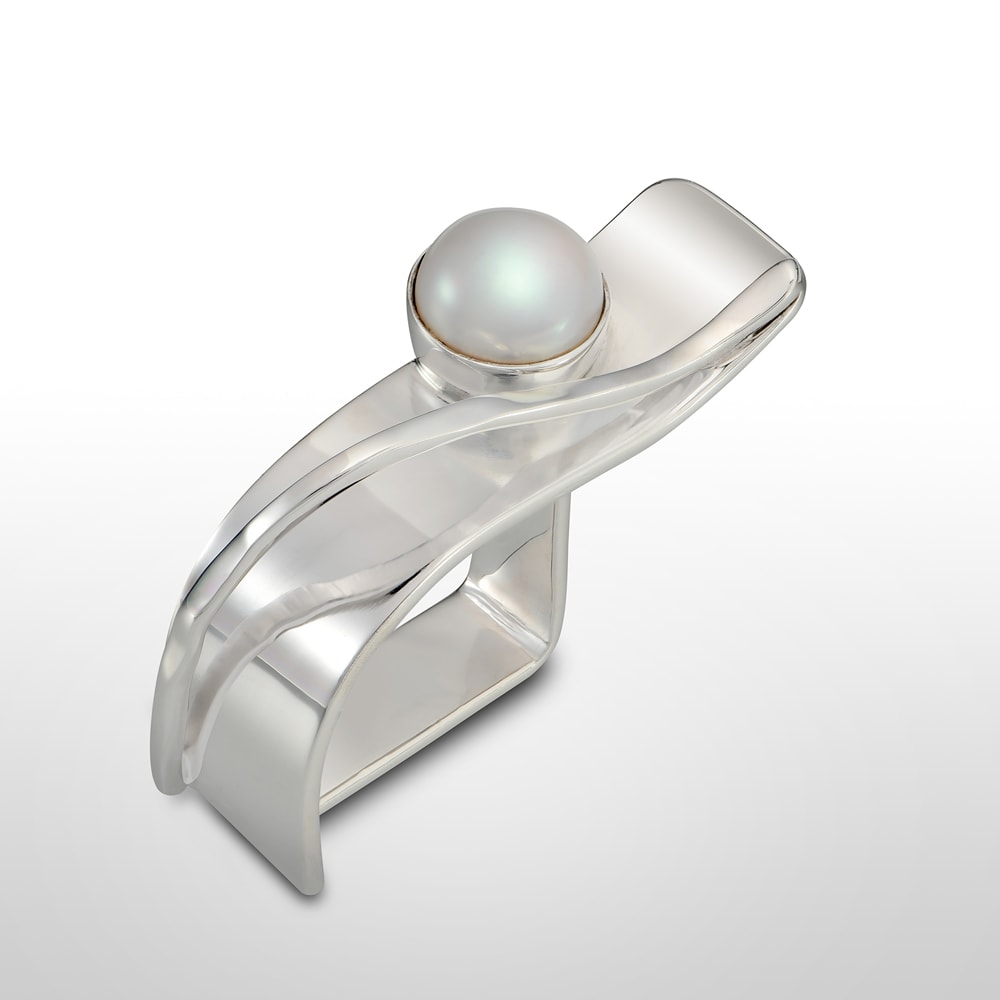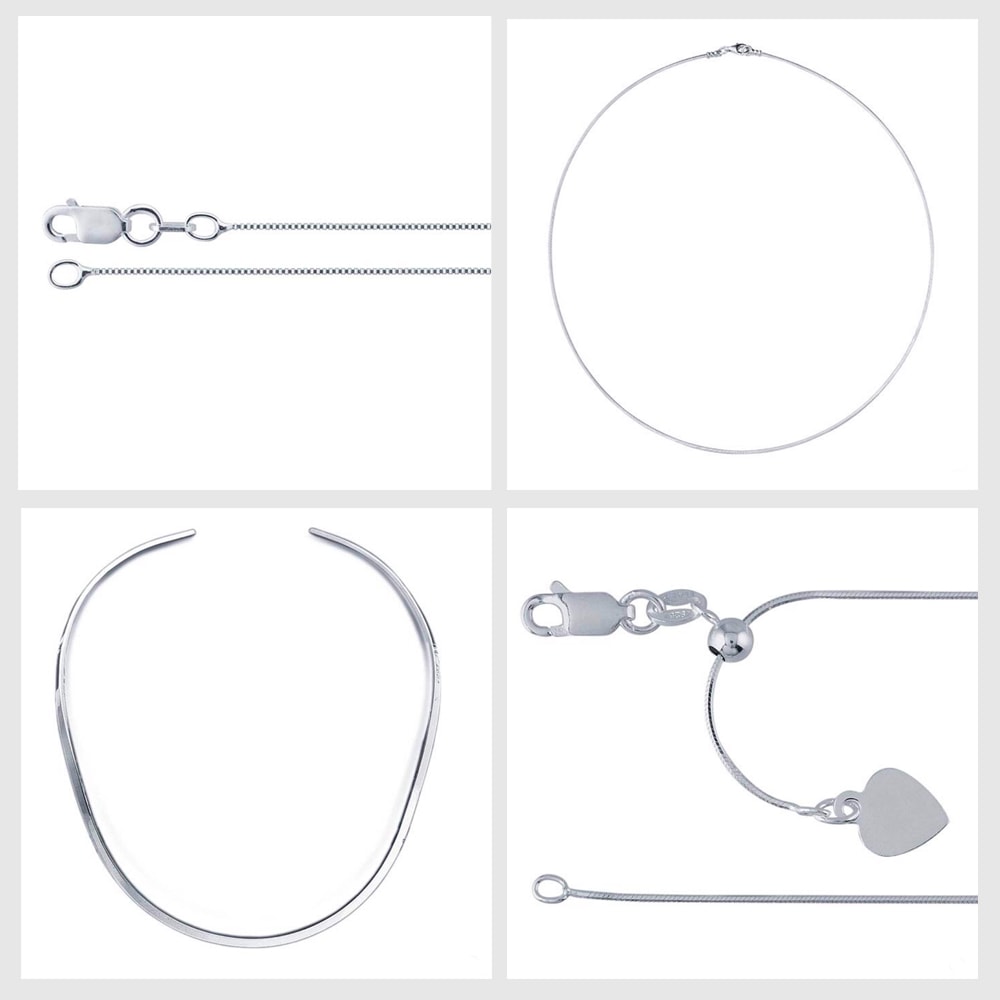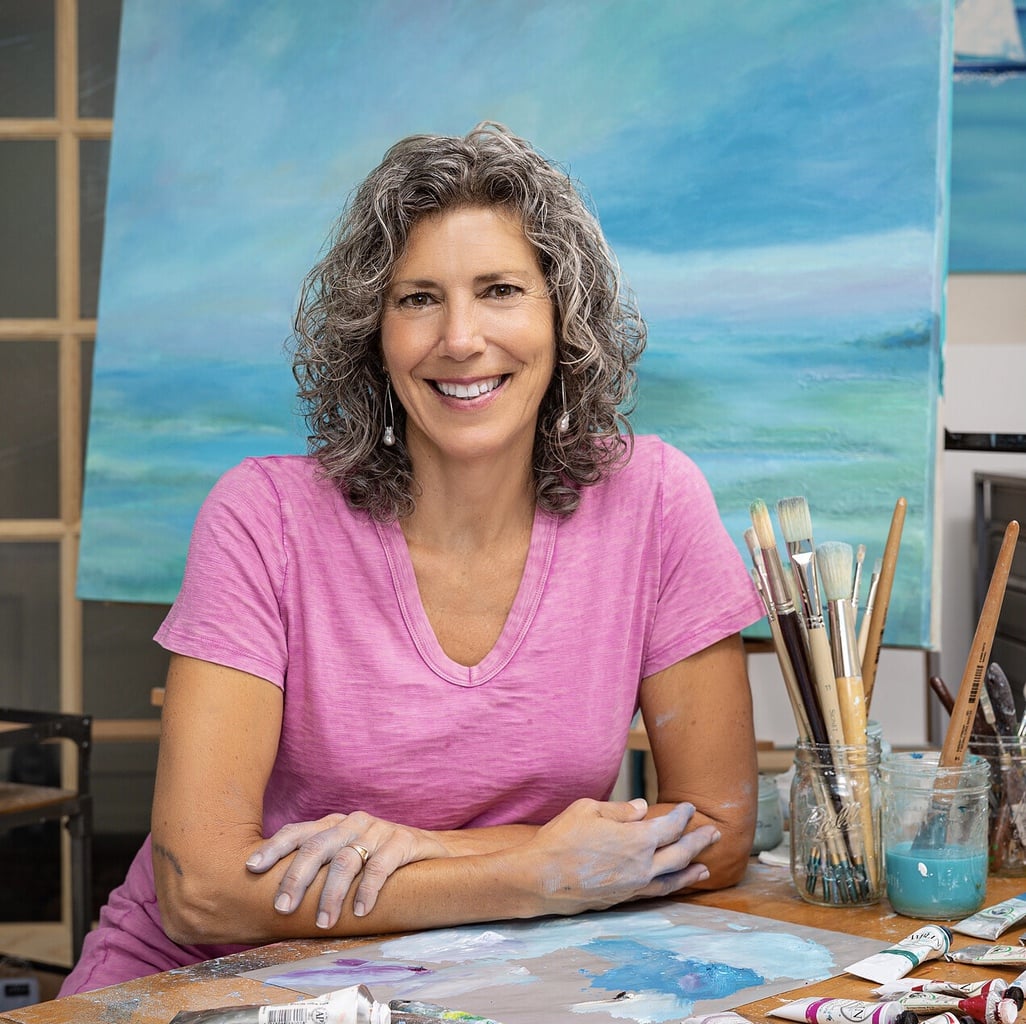 THE ARTIST
I have often been told that I have vast interests, but for me it comes down to a few much simpler components: nature, water, creativity, and solitude.