CAPTURING THE ESSENCE OF TIME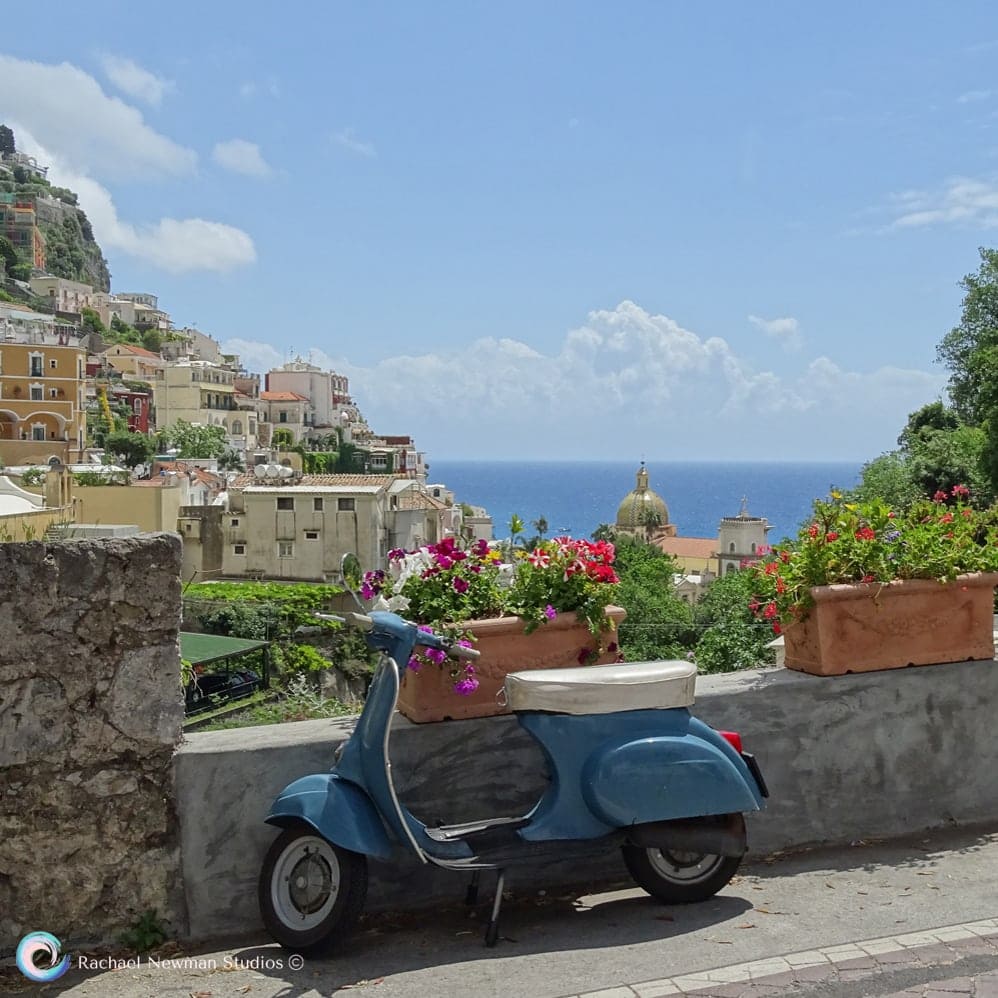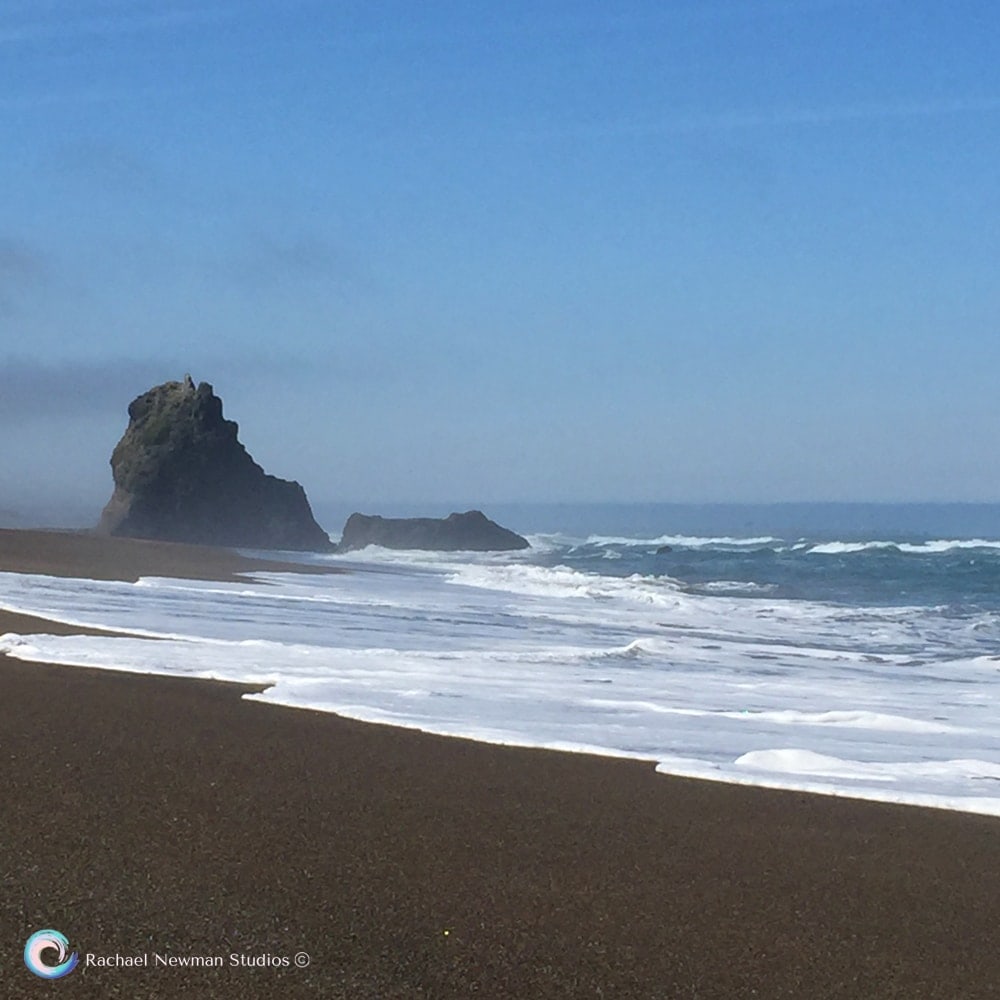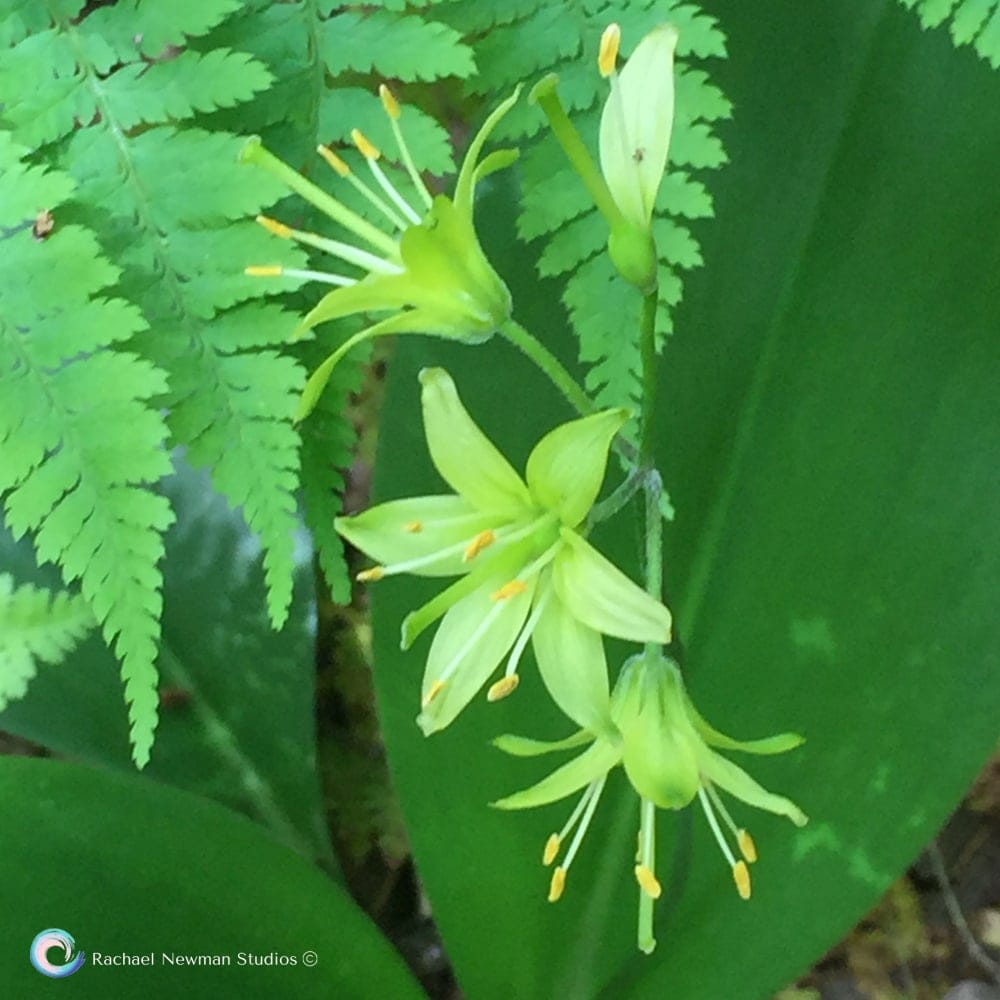 My hands have held a camera since I was 8 years old. I was fascinated by mountain flora like lupine and cotton grass on a backpacking trip with my dad to the top of Mount Whitney in the Sierras of California. To my dismay, my Brownie box camera could not capture the big horn sheep, but I discovered the majesty of landscape photography in my attempts. I belted out Paul Simon's song Kodachrome every time it came on the radio as a teen. Three summer jobs kept me in film for my beloved Nikkormat camera turning me into a Nikon snob for life. 
Behind the lens composition seems innate. Although I have some formal education in photography and my bookshelves are filled with Porter & Adams, I have always allowed my photographs to flow as they wish. It's like the knowing that comes with trusting your intuition. My images have taken a few forms; I went through my artsy still-life phase and thought I was a Pro after shooting a handful weddings and graduations, but it all felt forced. I am drawn to macro photography and close-up images of people, as well as the dynamic elements of raw nature. Most of my inspiration is interconnected with travel; my adventures offer me a vast array of subject matter and continue to be the over-arching catalyst for my photography. I've clicked my shutter through the spice markets of Asia, in the undersea world of coral reefs, down narrow streets around the world and bodies of water from sea to shining sea. I'm still in awe of expansive landscapes that make me feel like just another creature on the earth. Light and color captivates me most. What I see at any given moment is merely a fleeting illusion of our reality. A moment earlier or later, a different time of day or a different season and it has transformed. I am grateful to preserve these moments to share.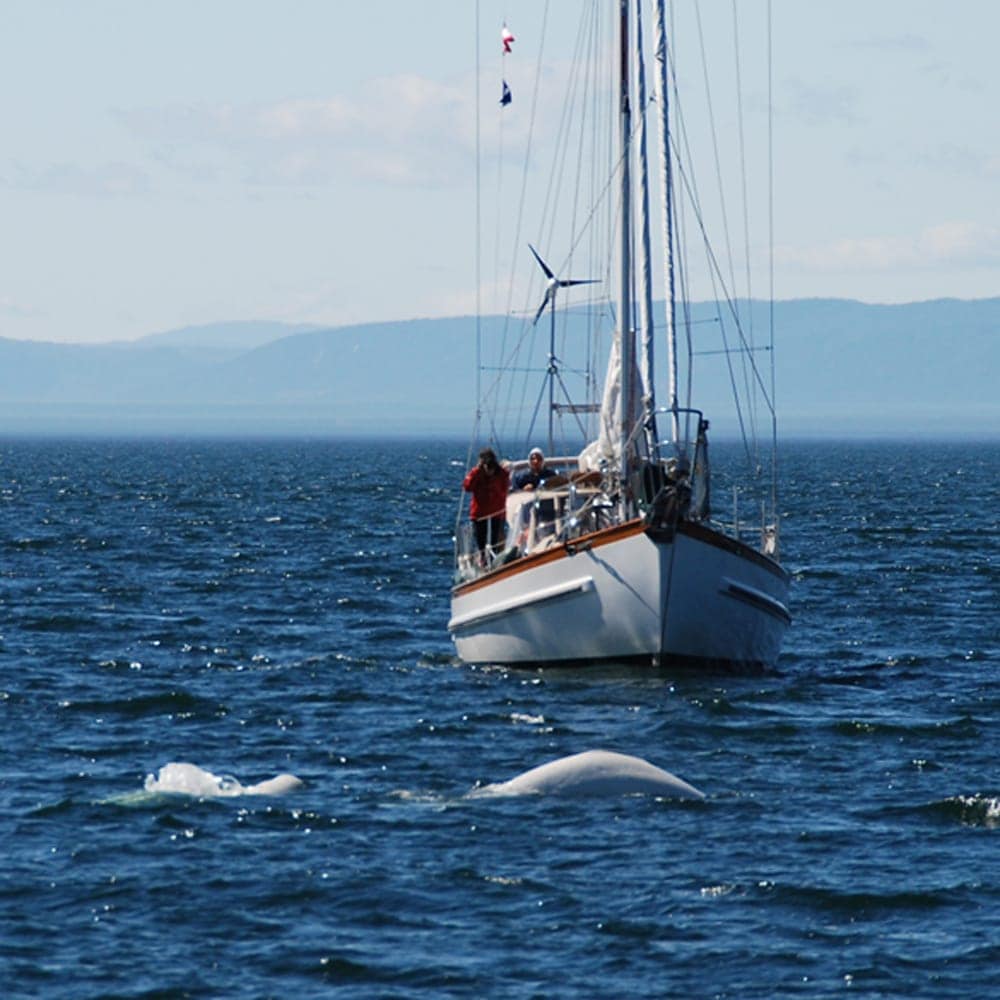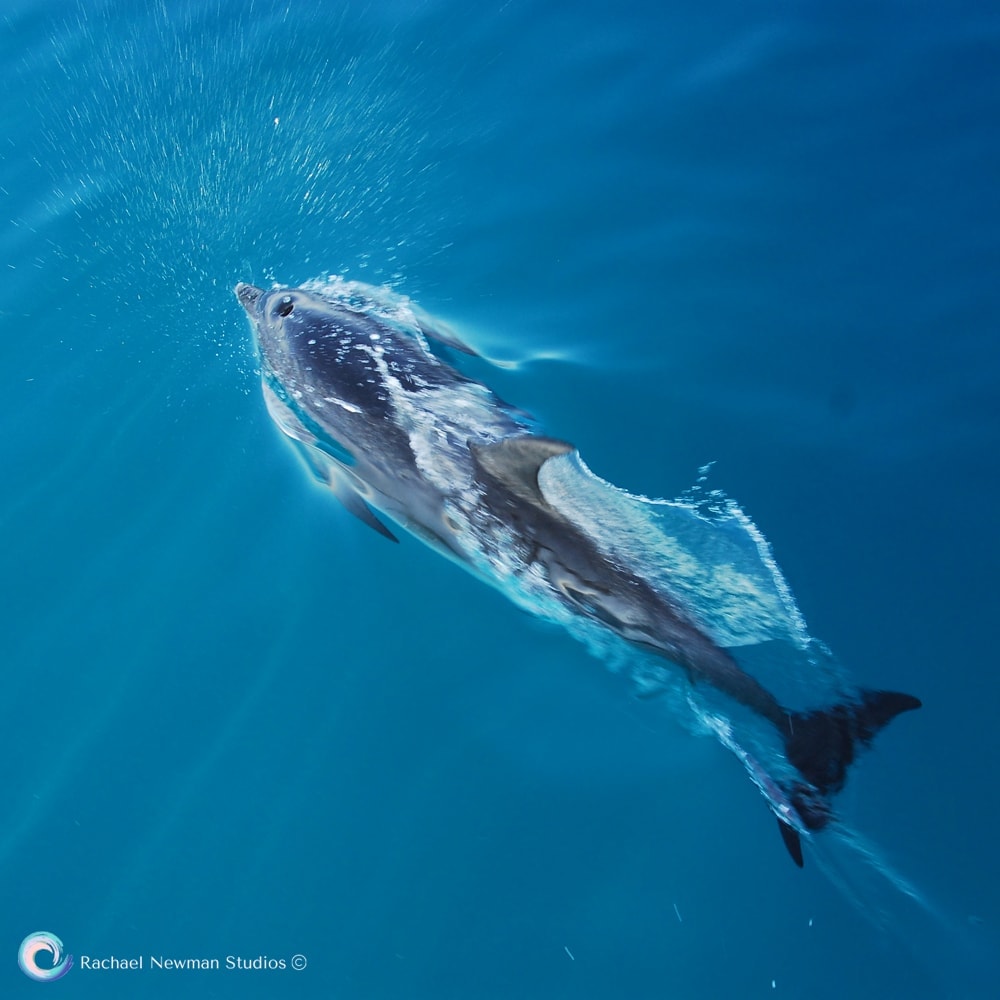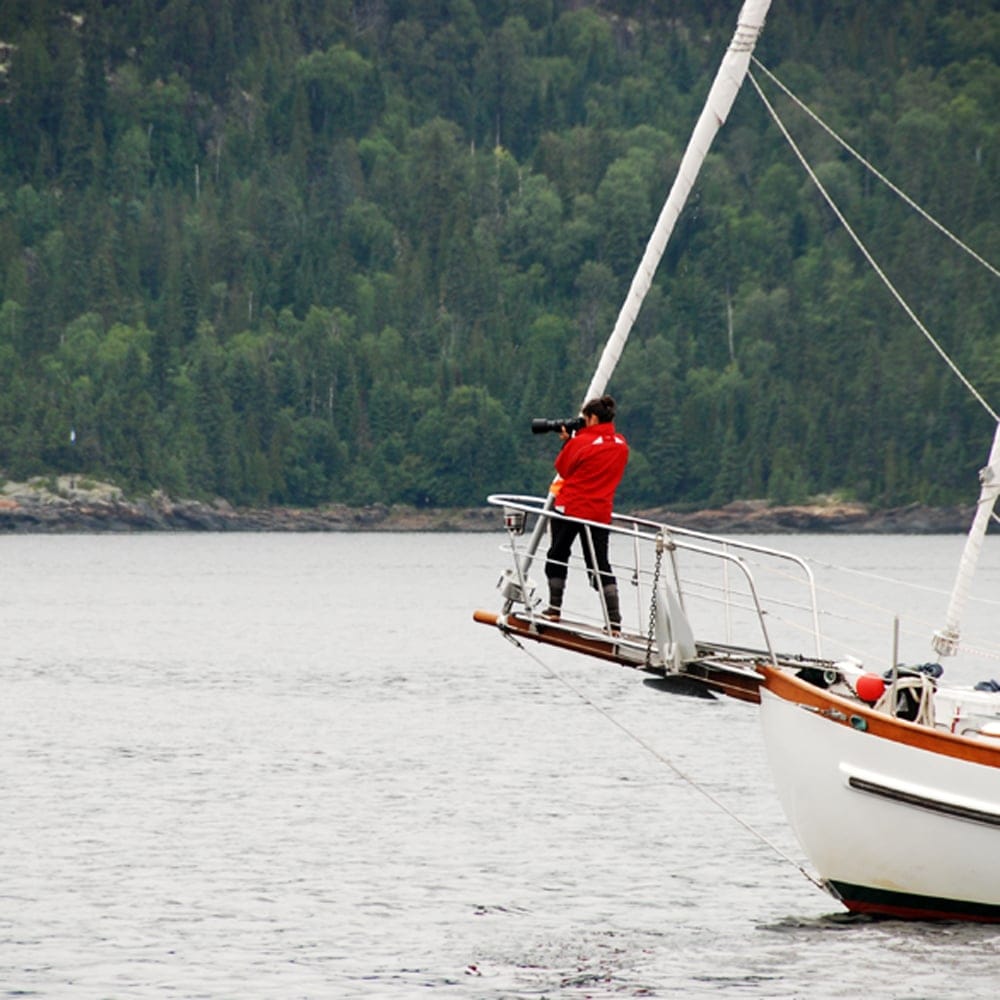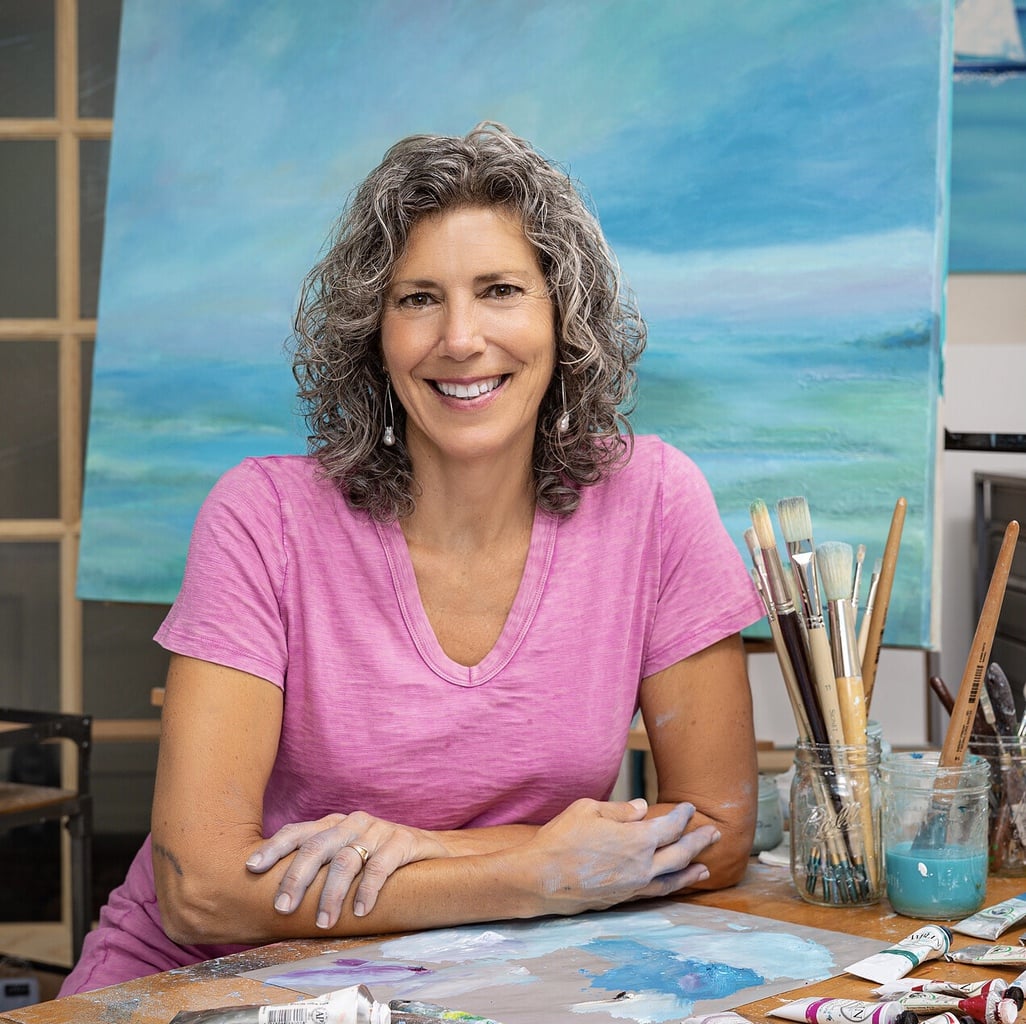 THE ARTIST
I have often been told that I have vast interests, but for me it comes down to a few much simpler components: nature, water, creativity, and solitude.