If you're wondering… please call, text, or email! It's that easy! Art is personal and though we all click buttons with little or no interaction I am here for you. I want my art to be as personal to you as it is to me.
Painting & Photography
Virtual Room Images – I can create virtual images with different wall colors, frame colors & styles, virtual rooms or even from an image of the space you want your new art.
Custom Paper & Canvas
Custom Shapes & Sizes
Custom Framing, Mats & Mounting
Custom Shipping
In-home installation
Jewelry
My array of jewelry is vast compared to what is available on-line. Contact me with your thoughts.
Custom Necklace Lengths
Custom Earring Lengths
Custom Earring Wires, Posts & Clip-ons
Custom Pearl Colors
Custom Shipping
Custom Wedding Jewelry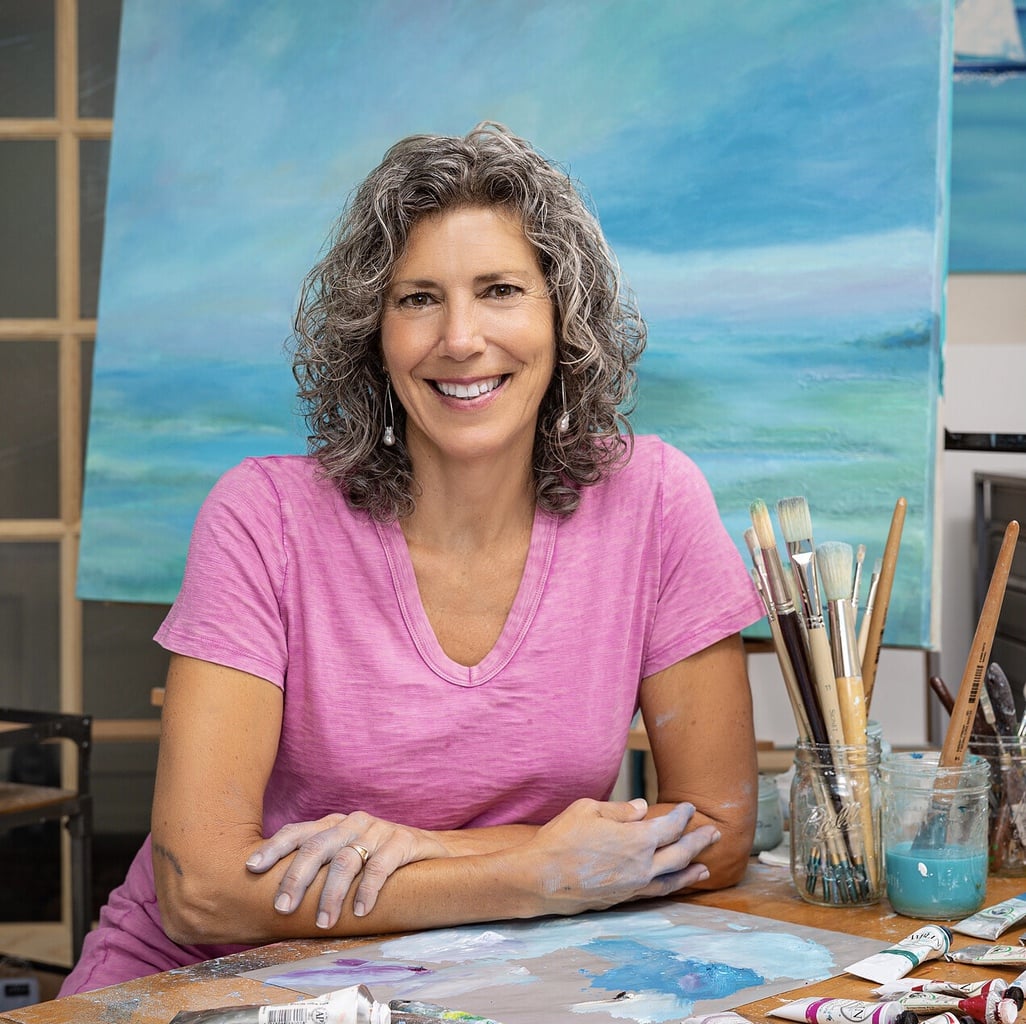 THE ARTIST
I have often been told that I have vast interests, but for me it comes down to a few much simpler components: nature, water, creativity, and solitude.