Please note: Due to a supply chain issue Everyday Reproductions are not available at this time. Instead, please consider looking at the Giclee options available here. Once we find a means to print these everyday reproductions, we will make them once again available for purchase. Thank you for your understanding. 
Everyday reproductions give you choices if you are just starting your collection, are decorating a rental property, looking for a thoughtful gift or want a budget-friendly option.  These reproductions are printed and shipped by White House Custom Color. A Minnesota based photography printing lab with impeccable standards for quality.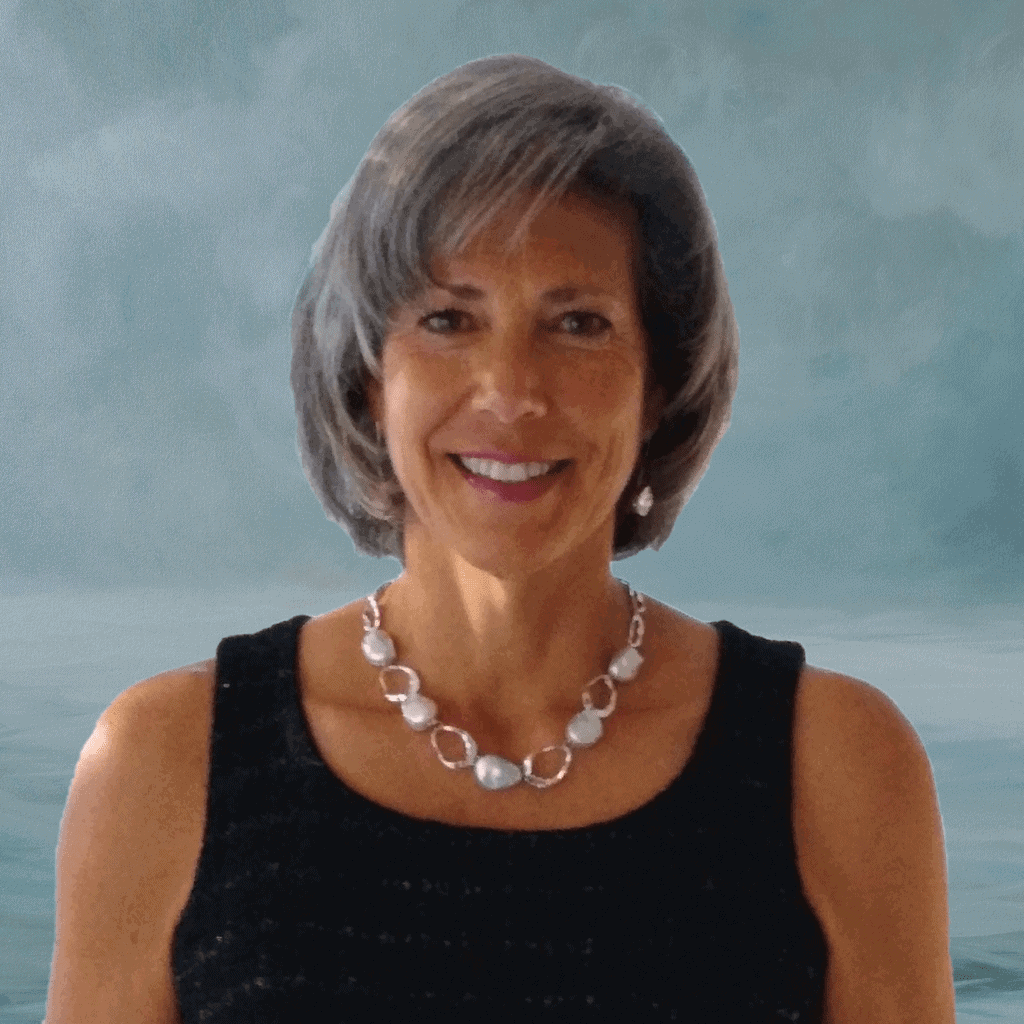 THE ARTIST
I have often been told that I have vast interests, but for me it comes down to a few much simpler components: nature, water, creativity, and solitude.